Tips about customize display rack from china
As we all know, Custom display rack will help to build the brand, the appealing display will be eye-catching, increase the sales volume.
Most of the brands will like to have their display rack customize in domestic, as there is a lot of communication needed. But it also means they have to pay a lot of extra money to get these done domestically than buy from China.
You might say: I know it will be much cheaper if I can get this done in China, but I don't want too much trouble.
Can you tell me how can I buy customize display racks from china simply?
Follow our tips you can your customize display racks made from China simply,
today we are going to talk about Tip 1: Confirm what you need.
Before reaching out to supplier, confirm what you need. There are 3 different cases: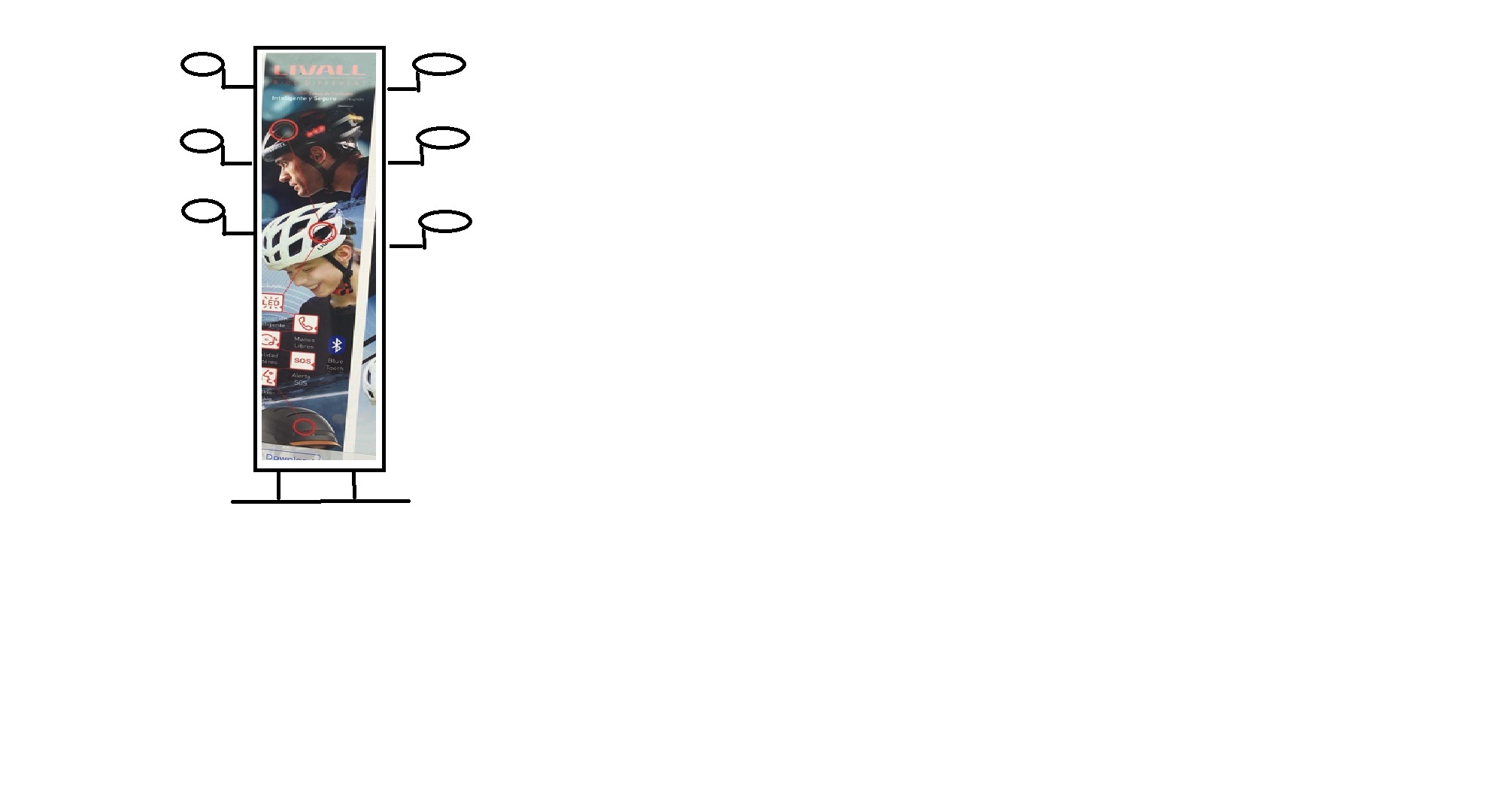 1). You never run this type of project, it's the first time that your company want to custom display rack. Communicate with your marketing team to set a concept or sketch of the display rack. In this case, you will need to find a factory who have the design team which can turn your sketch into 3D rendering/drawing.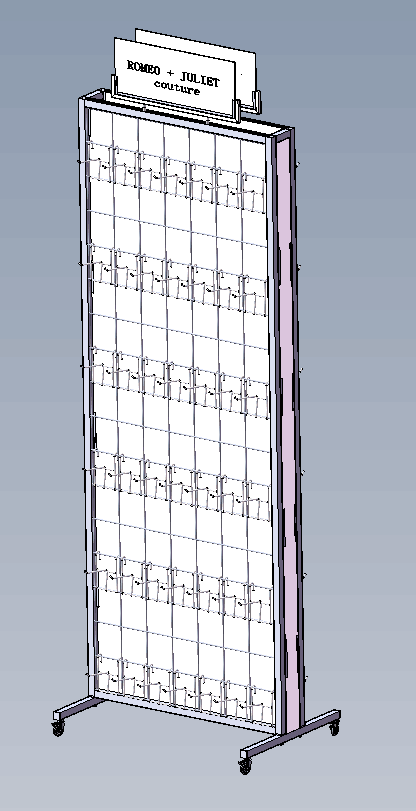 2). You have the 3D design, In this case, it's much easier than case 1, you only need to give your design to the supplier, they will just develop the sample exactly like your drawing. The communication will be much easier.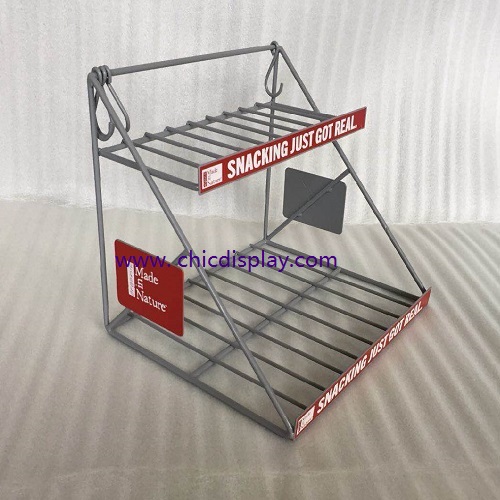 3) You have run display rack previously and you have the physical sample in hand. In this case, most of the china factory will be willing to sample for you free of charge if you can send them your original sample. Because with the physical sample, the factory can skip the design work and copy exactly with their engineer work. The sample can be finished within 1 week.
Tomorrow we will talk about how to find a china supplier and how to verify a good supplier. If you are interested, please keep an eye on our website.