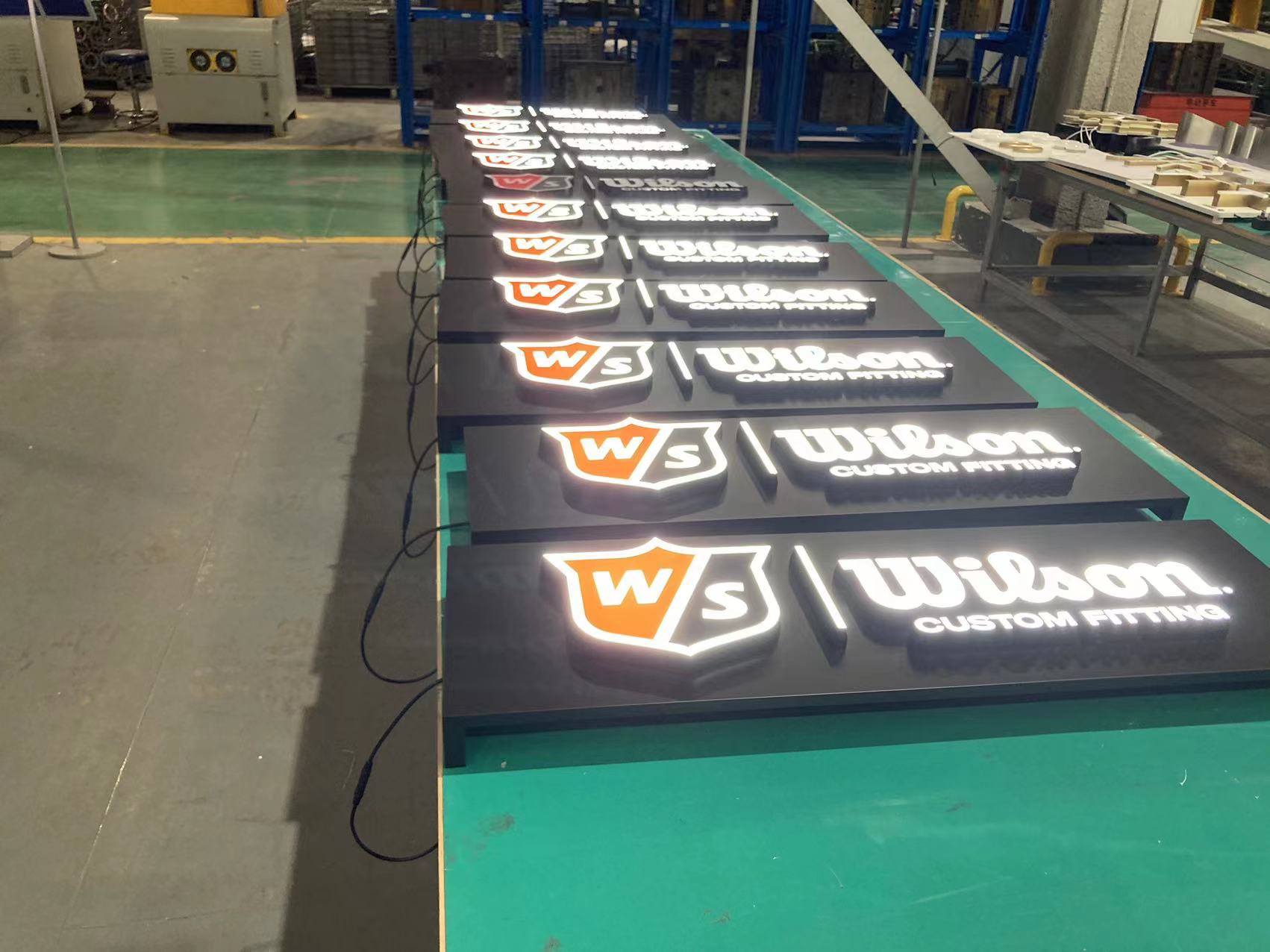 At our factory, we take great pride in producing illuminated signs that are of the highest quality. We use only the best materials and the latest technology to ensure that our signs are not only durable and long-lasting, but also bright and eye-catching.
But that's not all. Our illuminated signs are also incredibly versatile, making them perfect for a wide range of settings and applications. Whether you need a sign for your storefront, your office building, your restaurant, or any other type of business or organization, our illuminated signs are sure to meet your needs.
One of the key advantages of our illuminated signs is their customizability. We offer a variety of different sizes, shapes, and styles to choose from, and our team of experienced designers and technicians can work with you to create a sign that perfectly matches your brand and your specific requirements.
But it's not just about the aesthetics. Our illuminated signs are also highly functional and efficient, with low energy consumption and easy maintenance. This means that not only will your sign look great, but it will also be a cost-effective and hassle-free addition to your business.
So if you're looking for an illuminated sign that combines quality and versatility, look no further than our factory. Contact us today to learn more about our products and services, and to see how we can help you elevate your business with a top-notch illuminated sign.