We are professional manufacturer specialize in running special customize display projects.
Customize design development, Every design is unique.
We are super duper easy to work with, we might be the only company in our  industry that you can reach 24/7
Most of our competitors won't accept the case unless there is mechanical   drawing , while we work with rendering picture, we making mechanical drawings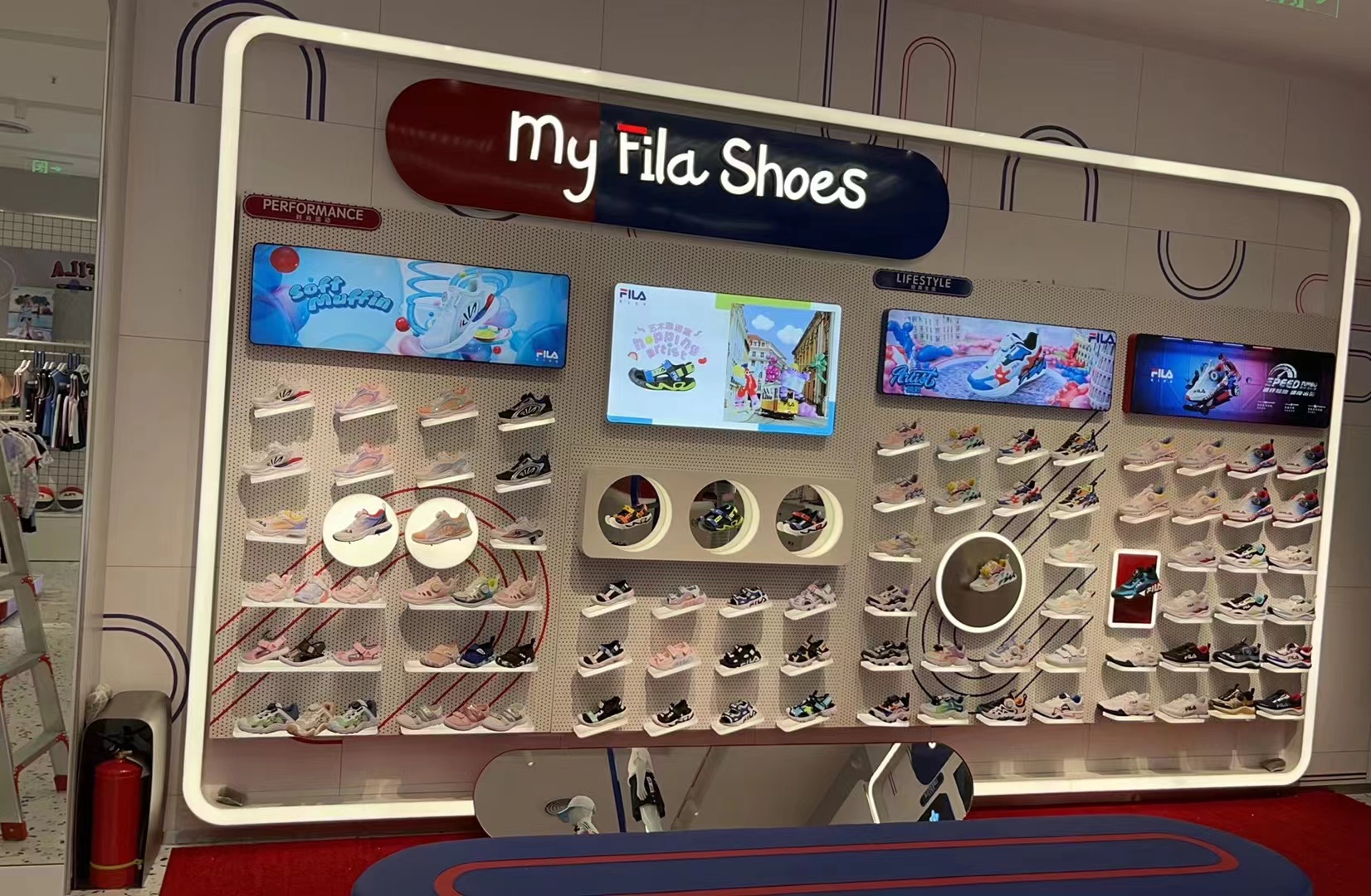 Custom displays, No matter how big or small your project is. Our dedicated team of project managers will coordinate your merchandising solutions and help you with a successful program launch.
Want to know how we did it, push the button to learn more.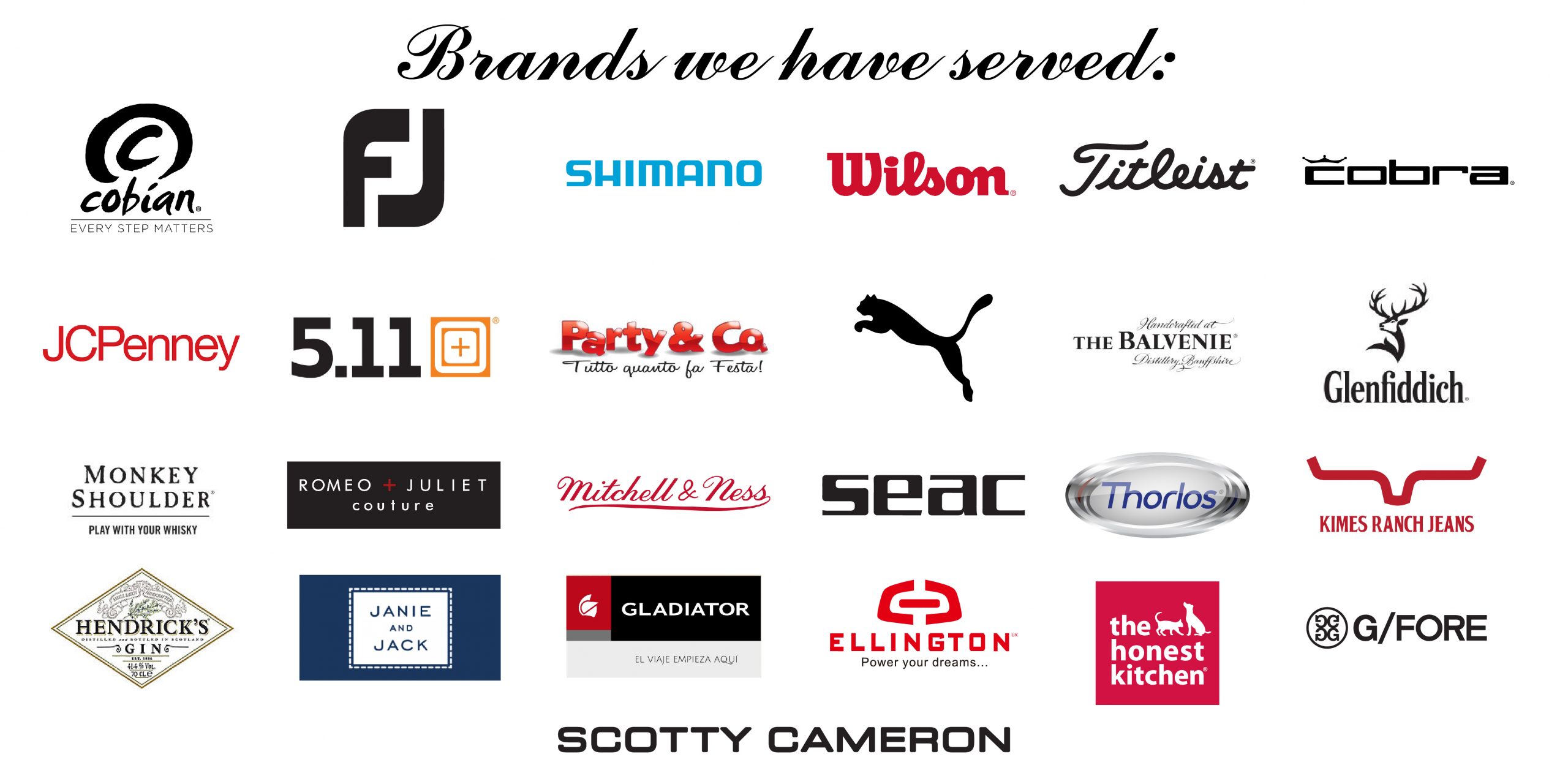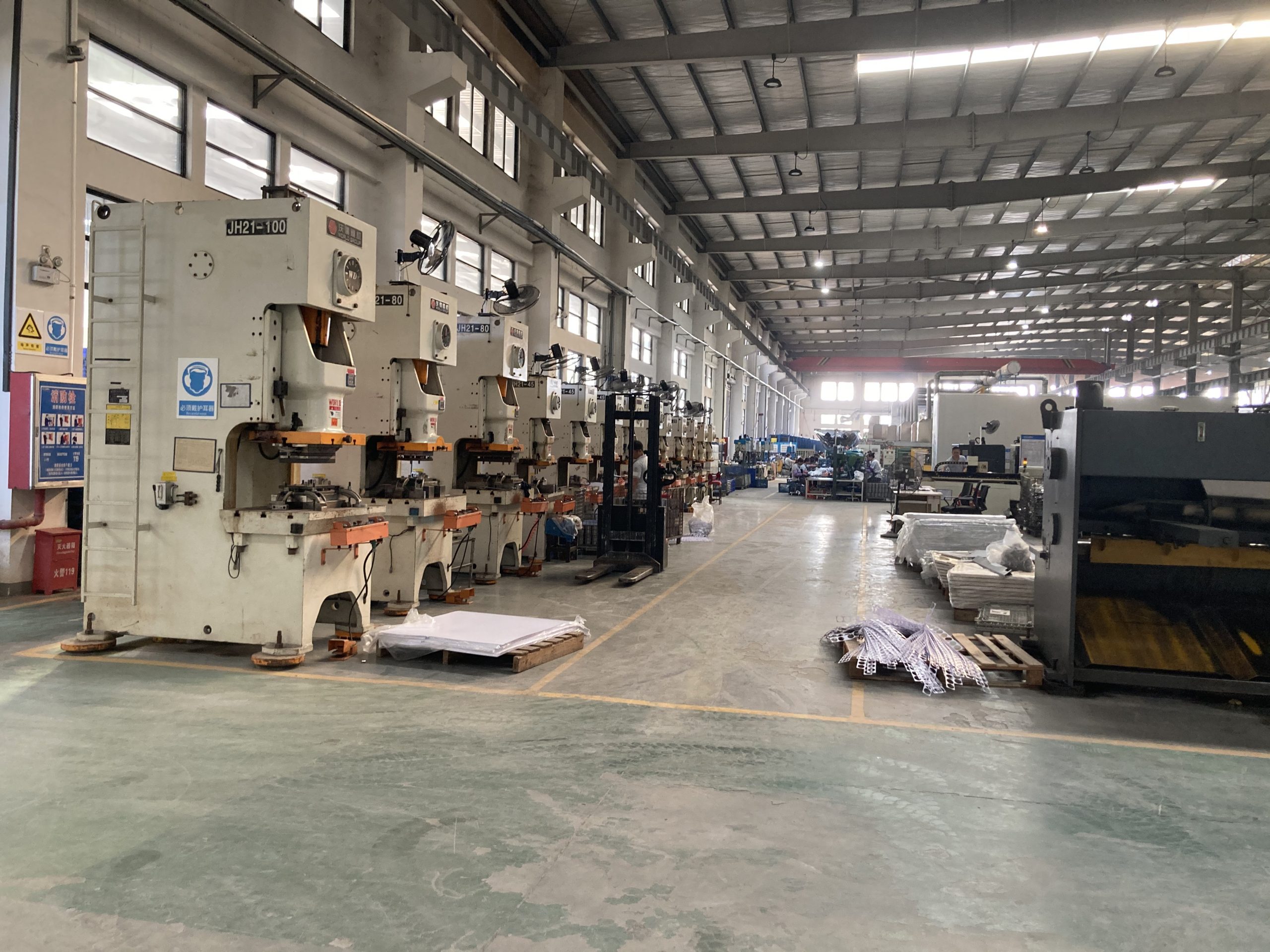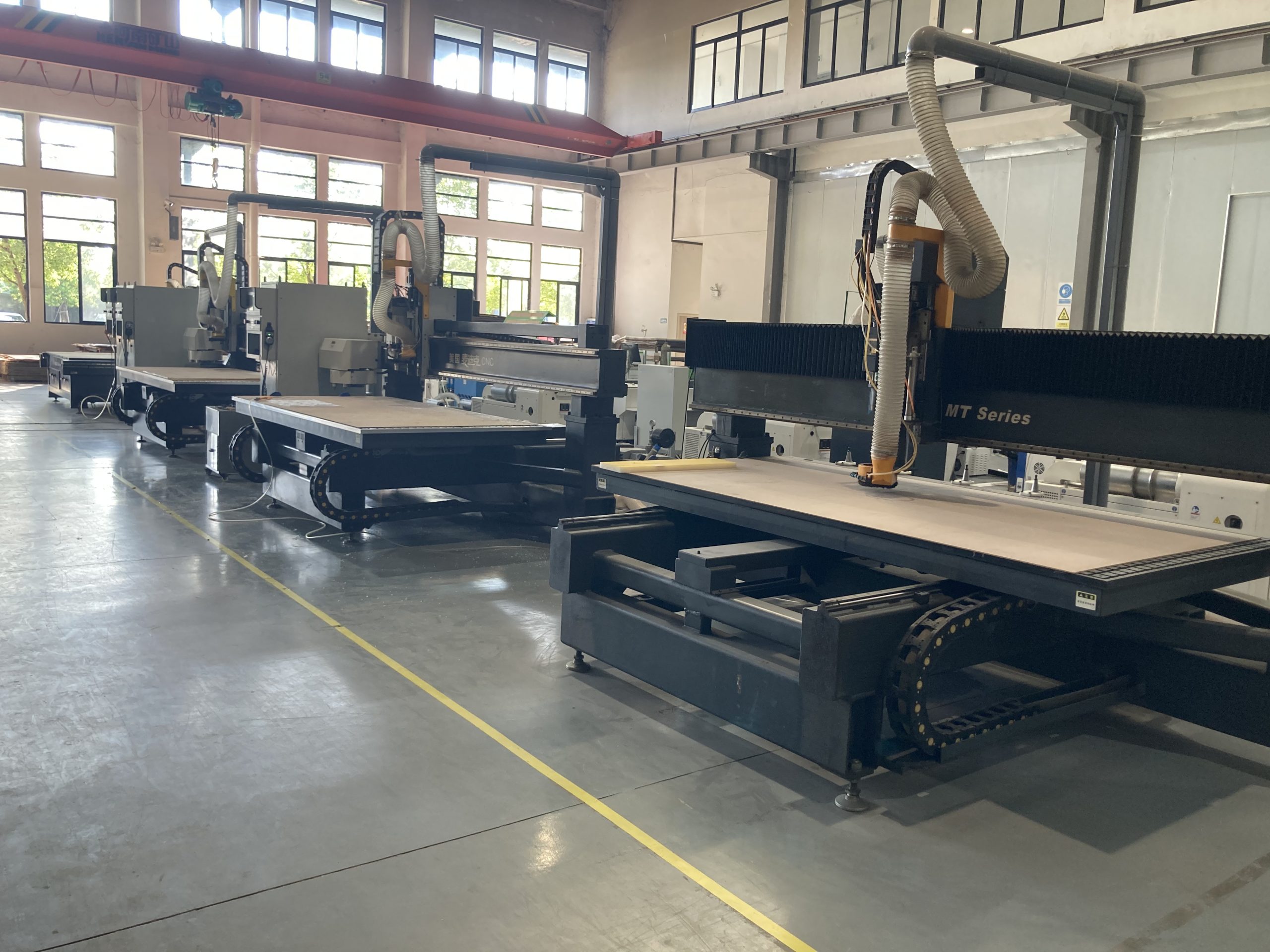 Xiamen J-Display Co.,Ltd) is a total solution manufacturer who has devoted ourselves to making the highest quality displays to fit any need.
We produce stylish customized displays and store fixtures in metal, wood and acrylic material at a cost that is direct to factory leaving out the middleman.
This allows us to source the best material, provide faster sample and lead turnaround times.
Our design team has unparalleled talent and a commitment to the highest quality all while staying in a budget that makes sense for you and very few factories many can match. Send us your sketch and we will turn your display need into a reality.
Let us prove ourselves, send us a current display, design concept, or an idea and we will show you our exceptional 2 week turnaround time and quality far surpassing our competition.
Don't Take Our Words For it
Listen to what our clients say about us
Chic display always make high quality finish and in time delivery. The POP display stands were beyond our expectations.
This team made our store's concept drawing to reality, we are really impressed about their efficient communication. Especially thanks Lillian for her hard work.
We really appreciated for the support of Chic display sales team, For the past year, we have work together for many projects, no matter how small the project is, they always put all effort in.